Longevity Dentistry to Maintain Your Smile for Life 
Cherry Creek DDS offers high quality, customized dentistry to maintain your long-term health and improve your quality of life.
Your oral health has an impact on your entire wellbeing.
Oral disease has been tied to an increased risk of heart attack, stroke, cancer and even Alzheimer's disease.
We go beyond fresh breath, taking your whole health into consideration. As the best dentist in Denver, we're here to help you restore your smile and keep it beautiful for the rest of your life.
You shouldn't have to settle for sub-standard care just because it's all an insurance company covers.
Dental insurance is behind the times. Insurance maximums are roughly the same as they were in 1980 and don't cover the very best levels of care. 
By working with you to maximize your out-of-network benefits we're able to provide you with a customized treatment plan that ensures you receive the highest quality of treatment, not just the care your insurance company is willing to pay for.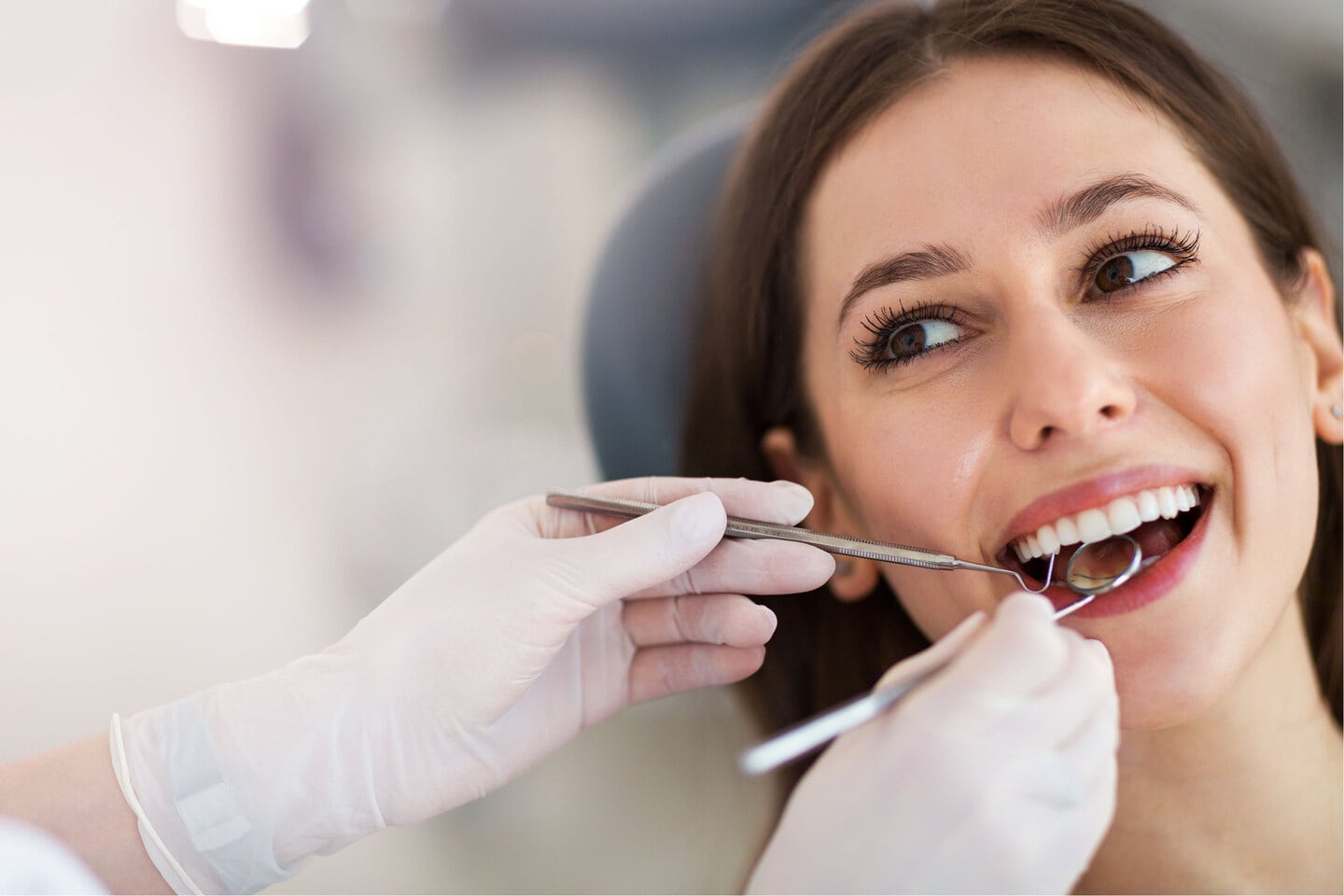 Meet Our Team
A Commitment to Offering the Best That Dentistry Can Do.
With more than 40 years of experience, Dr. Gary Hagen helps patients restore their oral health, prevent dental disease and maintain their smiles for life using individualized treatment plans tailored to the specific needs of each patient.