A clean mouth is more important than ever! Recent data has shown that gum disease a is significant co-factor for severe COVID illness. For people who get really sick, half of them have bacterial lung infections that have to be treated with antibiotics. The infections are now thought to arise from oral bacteria due to gingivitis and periodontitis. We are continuing to thoroughly clean our office. As a dental health provider we are used to highly sterile cleaning methods for all treatment areas. Make your health a top priority! Don't wait until "it hurts!" Call today to schedule your dental appointment!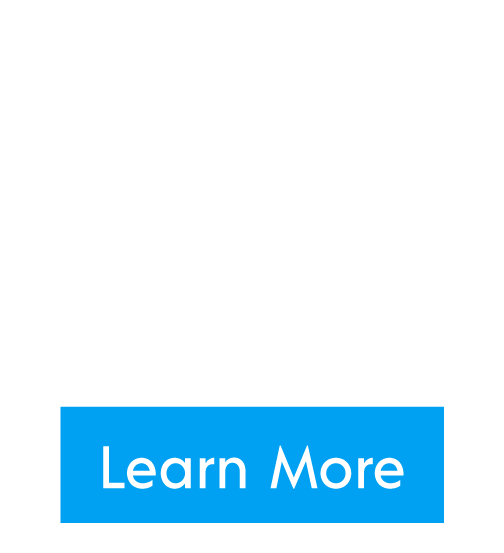 Longevity Dentistry to Maintain Your Smile for Life
Your oral health has an impact on your entire wellbeing.
Oral disease has been tied to an increased risk of heart attack, stroke, cancer and even Alzheimer's disease.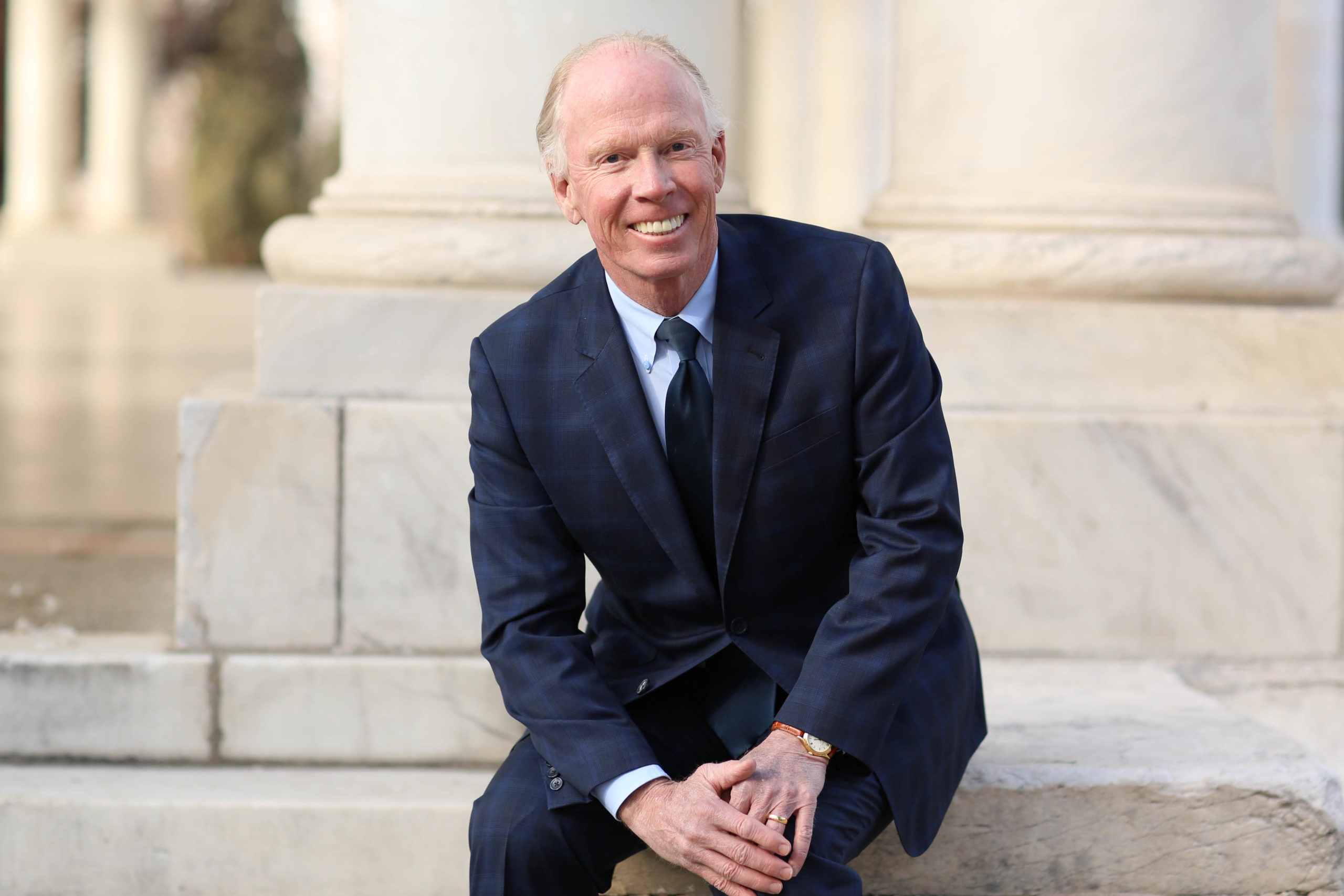 About Our Practice
A commitment to offering the best that dentistry can do for our patients' first 100 years.
Great Dentist, Great Location