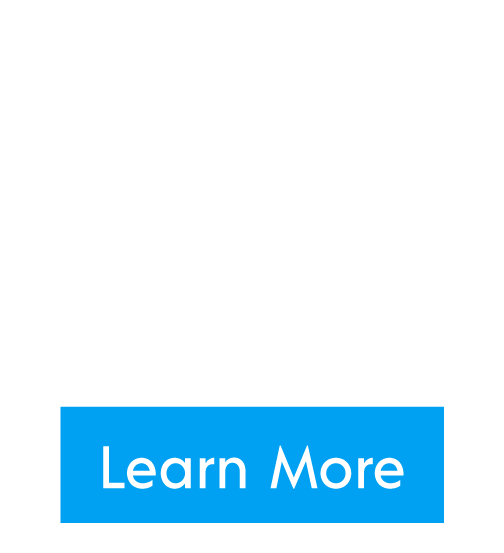 Longevity Dentistry to Maintain Your Smile for Life
Your oral health has an impact on your entire wellbeing.
Oral disease has been tied to an increased risk of heart attack, stroke, cancer and even Alzheimer's disease.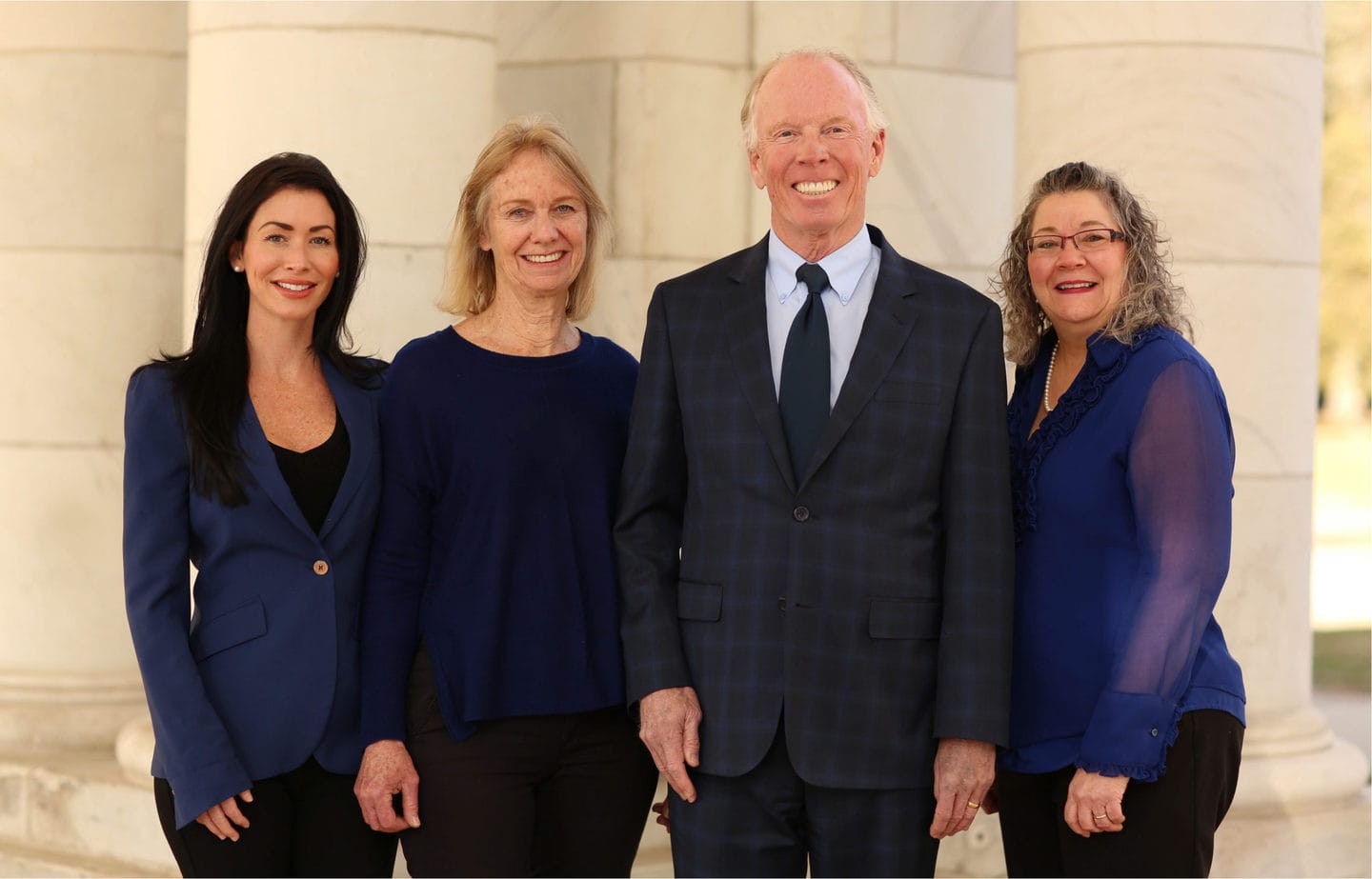 About Our Practice
A commitment to offering the best that dentistry can do for our patients' first 100 years.
Great Dentist, Great Location