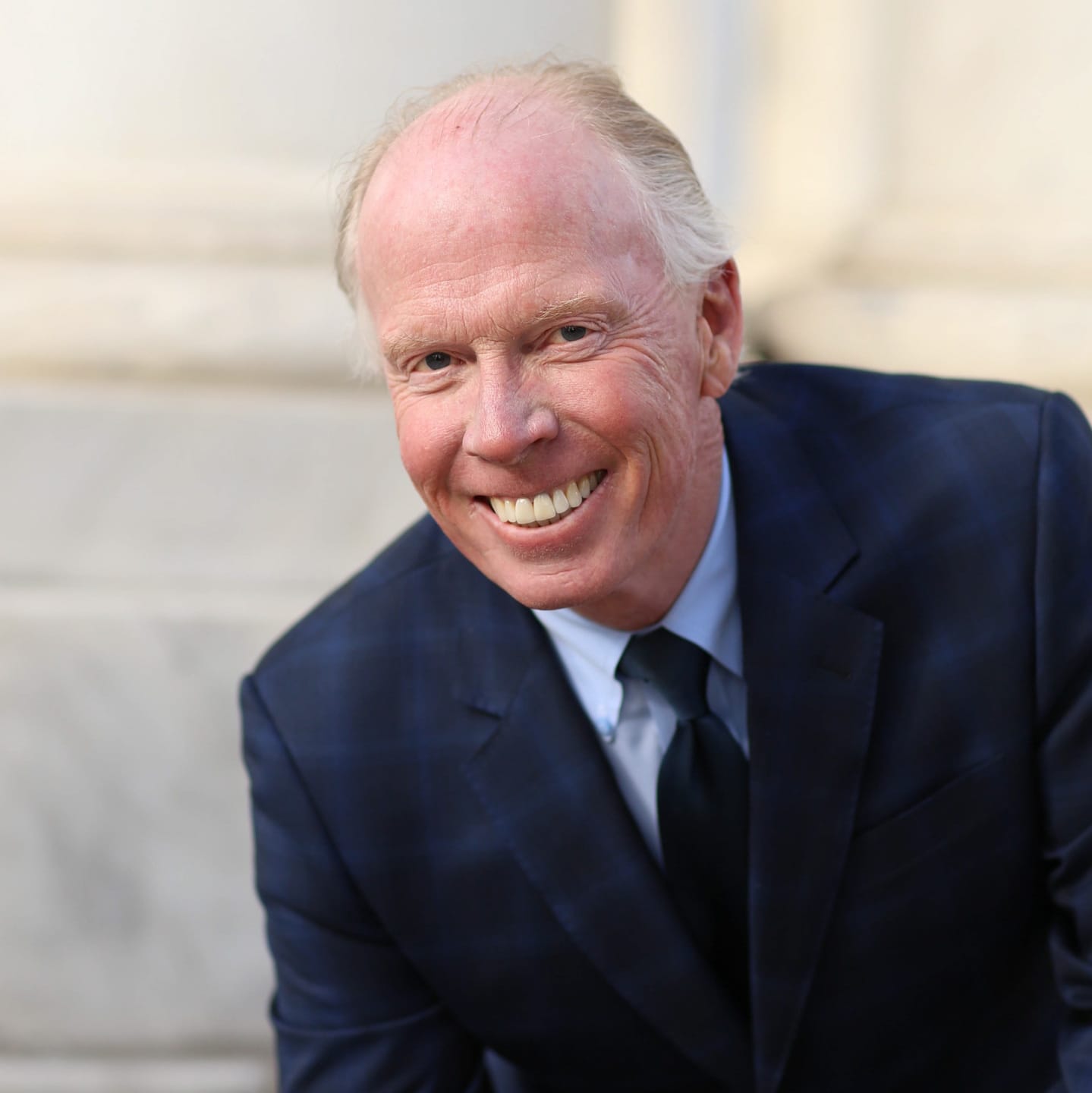 Meet Dr. Hagen
Dr. Gary Hagen has been providing patients with high-quality, customized dentistry in Denver since 1992. He offers patients preventative and restorative dentistry treatments and has a special interest in cosmetic dentistry and sleep apnea treatment to help his patients enjoy the highest quality of life. Dr. Hagen is proud to have been named one of 5280 Magazine's Top Dentists.
Using individualized treatment plans tailored to the specific needs of each patient, he helps patients restore their dental health, prevent dental disease and maintain their smiles for life. Dr. Hagen is committed to identifying the safest biocompatible materials for each patient to maximize. By focusing on providing the right solution, not just benefit sanctioned solutions, Dr. Hagen helps patients avoid unnecessary, painful procedures and save money on their dental care in the long run.
Conveniently located in Cherry Creek, Dr. Hagen serves patients from across the metro area seeing patients from Denver, Aurora, Arvada, Broomfield, Centennial and Highlands Ranch. 
When he isn't treating patients, you can find Dr. Hagen skiing fresh powder at Loveland, cycling to get his cardio fix, playing tennis, and spending time with his wife and twin daughters.
Dr. Hagen is a member of: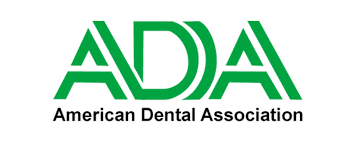 Meet The Cherry Creek DDS Team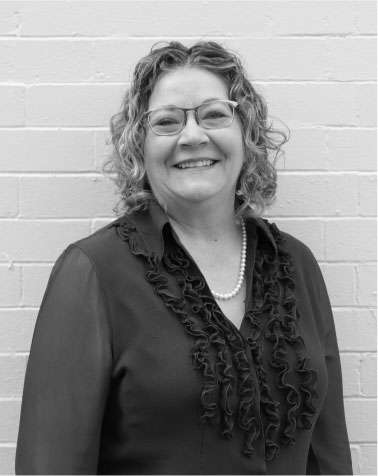 Krisann Raczka
Krisann is often the first person you will interact with when you visit us at Cherry Creek DDS and our patients often tell us how much they appreciate her cheerful attitude and dedication. She schedules appointments, files benefit paperwork, and takes care of dozens of other tasks behind the scenes. A Denver native, Krisann received her Dental Assisting Certificate from Emily Griffith Opportunity School, after attending the University of Northern Colorado. Krisann is on the Board of Advisors at Warren Tech, where she helps oversee the Dental Assisting Program. In her spare time, she enjoys cooking, camping, crafts and spending time with her family.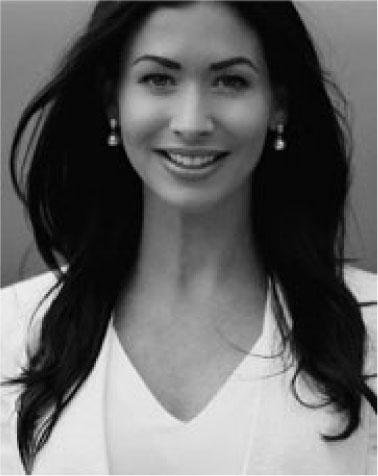 Nellie Benjamin
Registered Dental Hygienist
Nellie Rose Benjamin has more than ten years of clinical dental experience as a Registered Dental Hygienist. Her passion for patient care makes her an integral part of our office. Nellie believes in creating a unique dental experience, where your comfort is her foremost priority. Nellie is guided by her philosophy that patients should be treated as individuals and receive customized care during each visit. She tailors the dental cleaning experience to each patient, helping them to reach their optimal dental health, make healthy lifestyle choices and have a sense of wellbeing. In her free time she enjoys horseback riding and spending time with her Goddaughter.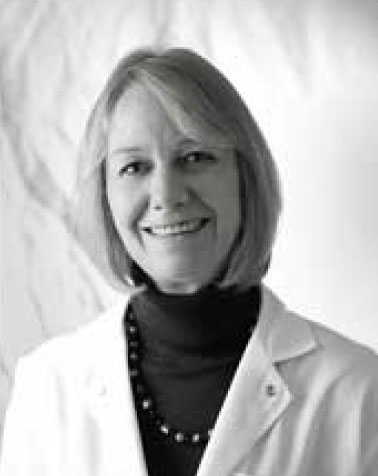 Kathy Daugherty
Expanded Duties Dental Assistant
The smooth function in our operatories can be credited to Kathy, who prepares the rooms ahead of time and assists Dr. Hagen with most procedures. Kathy also preps patients for treatments, takes X-rays, educates patients and performs lab work.