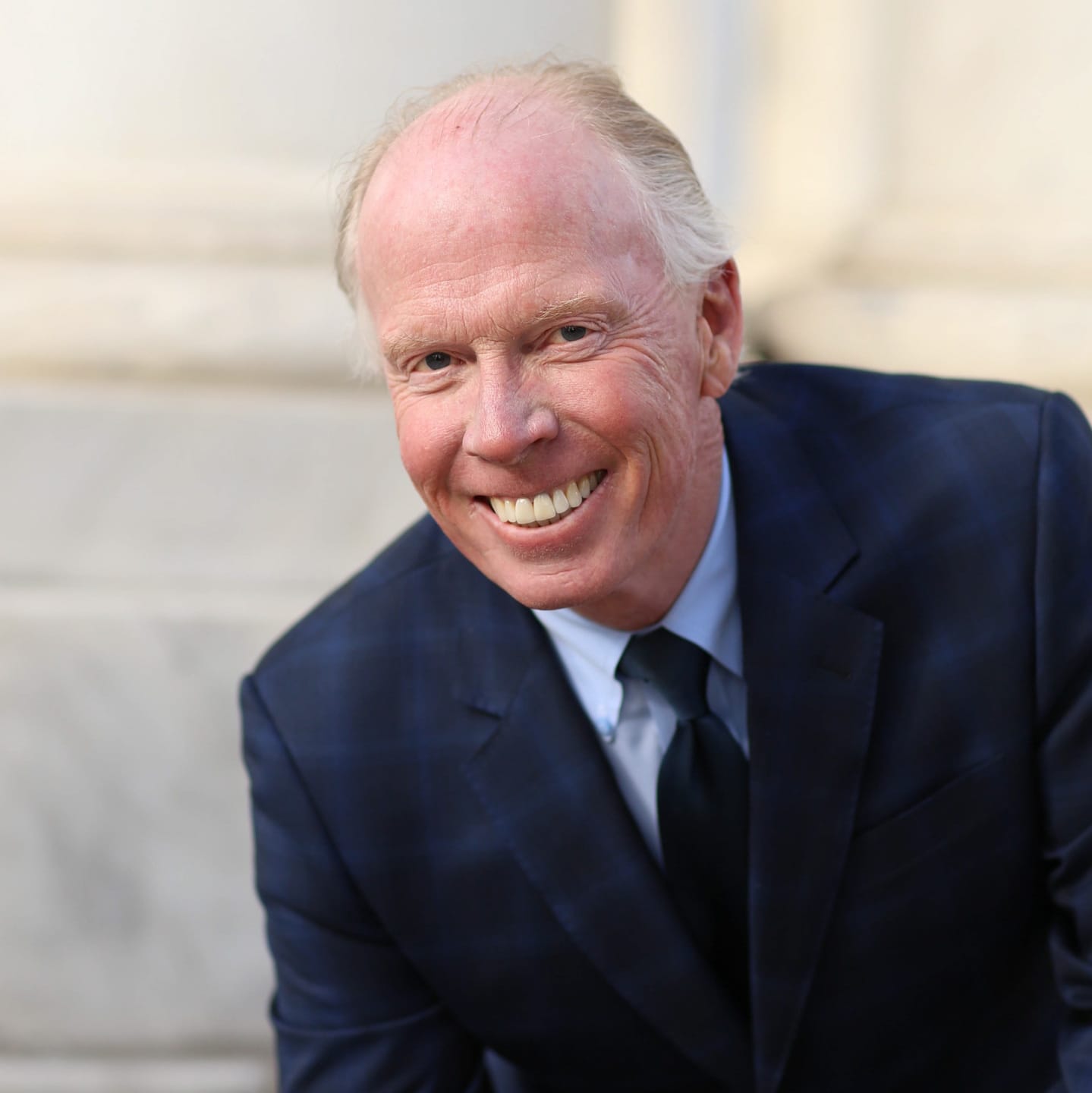 Meet Dr. Hagen
Dr. Gary Hagen has been providing patients with high-quality, customized dentistry in Denver since 1992. He offers patients preventative and restorative dentistry treatments and has a special interest in cosmetic dentistry and sleep apnea treatment to help his patients enjoy the highest quality of life. Dr. Hagen is proud to have been named one of 5280 Magazine's Top Dentists.
Using individualized treatment plans tailored to the specific needs of each patient, he helps patients restore their dental health, prevent dental disease and maintain their smiles for life. Dr. Hagen is committed to identifying the safest biocompatible materials for each patient to maximize. By focusing on providing the right solution, not just benefit sanctioned solutions, Dr. Hagen helps patients avoid unnecessary, painful procedures and save money on their dental care in the long run.
Conveniently located in Cherry Creek, Dr. Hagen serves patients from across the metro area seeing patients from Denver, Aurora, Arvada, Broomfield, Centennial and Highlands Ranch. 
When he isn't treating patients, you can find Dr. Hagen skiing fresh powder at Loveland, cycling to get his cardio fix, playing tennis, and spending time with his wife and twin daughters.
Dr. Hagen is a member of: